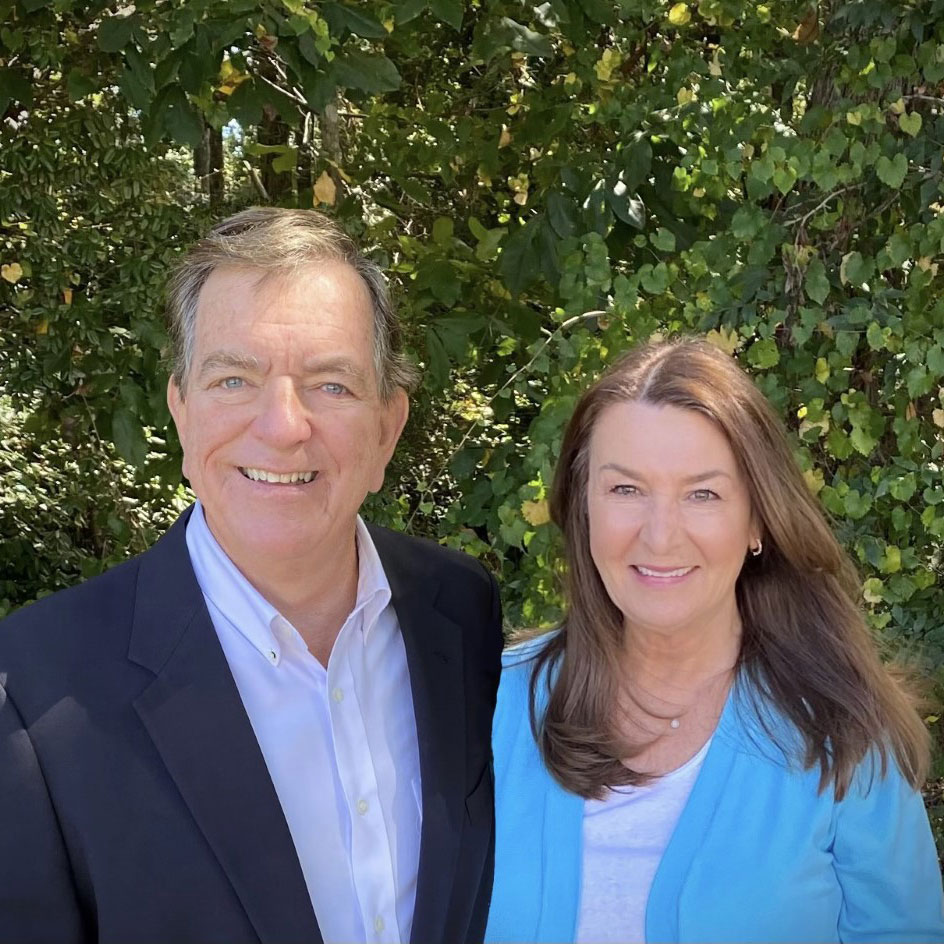 Debbie and Brian Crutchfield
Owners

Debbie and Brian Crutchfield are the owners of Sharon Academy. Both Debbie and Brian are very passionate about the importance of providing quality early childhood education. Through their unique backgrounds and experiences, the Crutchfields are instrumental members of the Sharon Academy Family. After receiving her Bachelor's Degree in Education and working toward her Master's Degree in Psychology, Debbie enjoyed teaching in various early childhood education roles for over 33 years. From Preschool teacher to First Grade teacher, Debbie continued to demonstrate her love for children. Brian earned his Bachelor's Degree in Chemical Engineering and his Master's Degree in Business Administration. His career in the Engineering field and working as a General Contractor have played extremely pivotal roles in the development of both Sharon Academy locations. The Crutchfields personify the Sharon Academy spirit through their desire to provide exceptional care and education for families. The Crutchfields' three grandchildren, Andrew, Alexander, and James, have all attended and grown through the Sharon Academy community. After much thought and prayer, Debbie and Brian made the decision to expand the family through the new Wedgewood Campus. The Crutchfields continue to be actively involved in ensuring a safe, loving, and supportive community at Sharon Academy.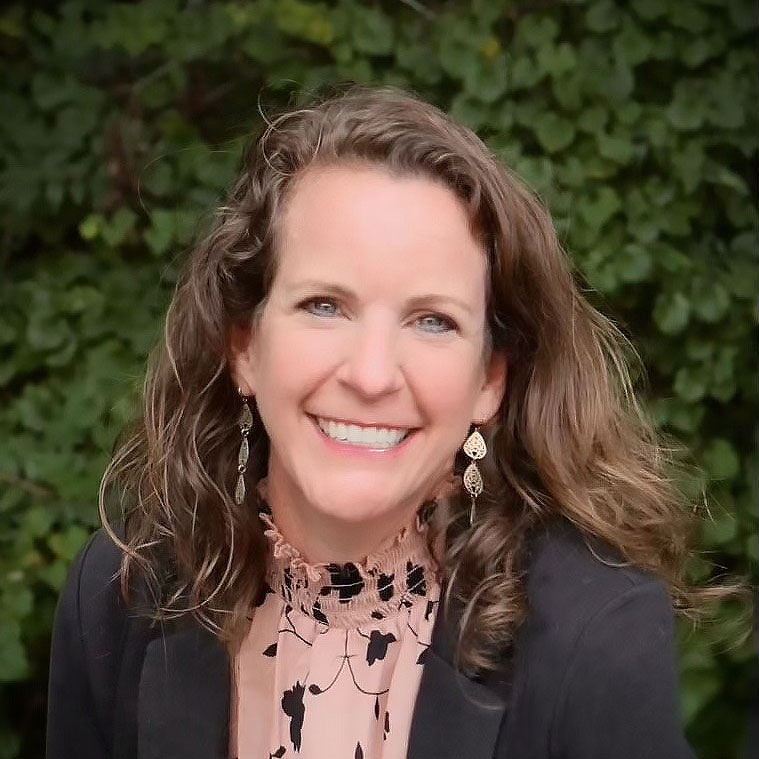 Courtney DeTemple
Executive Director

As our Executive Director, Courtney DeTemple leads both of our campuses, our Sharon Road Campus and Wedgewood Campus. After receiving her undergraduate degree in Psychology and Education from Lees-McRae College, she continued her education by obtaining her Master's Degree in Teaching from Pfeiffer University- Charlotte Campus. Courtney has been active in the field of Early Childhood Education and Human Services for over 20 years. She enjoys that her career has allowed her to be part of the lives of thousands of families. Her Early Childhood experience began as part of a teaching and administration team in 2001. In 2015, Courtney joined the Sharon Academy Family as Preschool Director. In 2021, Courtney transitioned to the role of Executive Director. As Executive Director, she finds joy in dedicating her time to ensuring each family feels welcome and each child knows that they are loved at Sharon Academy. One of Courtney's favorite parts of each day is providing support and love to all her teachers and staff because she knows the positive impact each staff member makes daily. Her life is well-rounded with a wonderful husband and 2 children: Ella and Preston. Spending time with her family in North Carolina and Florida is one of Courtney's greatest joys. She also is a huge sports fan-- specifically anything football or soccer related… Go Panthers!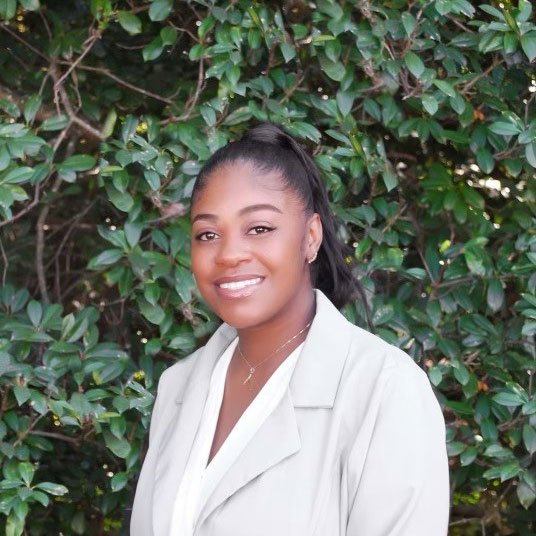 Natasha Kimber
Director of Infant and Toddler Education
Sharon Road Campus

Natasha Kimber is the Director of Infant and Toddler Education at our Sharon Road Campus. Natasha has an extensive background in the field of education working with children for 10+ years. Graduating from Johnson C. Smith University, Natasha received her Bachelor of Science Degree in Sports Management. She will soon complete her Master's Degree in Birth-Kindergarten Interdisciplinary Studies in Education and Development from the University of North Carolina at Greensboro. In 2016, Natasha joined Sharon Academy and has enjoyed working with the outstanding families and staff ever since. Natasha was formerly a teacher in our Toddler Classroom and Two's Classroom before transitioning paths to an administration role. Natasha looks forward to having her son, Theo, attend Sharon Academy in late fall and joining Sharon Academy from a parent's side. Natasha is dedicated to providing a safe and nurturing environment where children feel protected and comfortable. Ensuring that families and staff feel supported is a passion and priority for Natasha.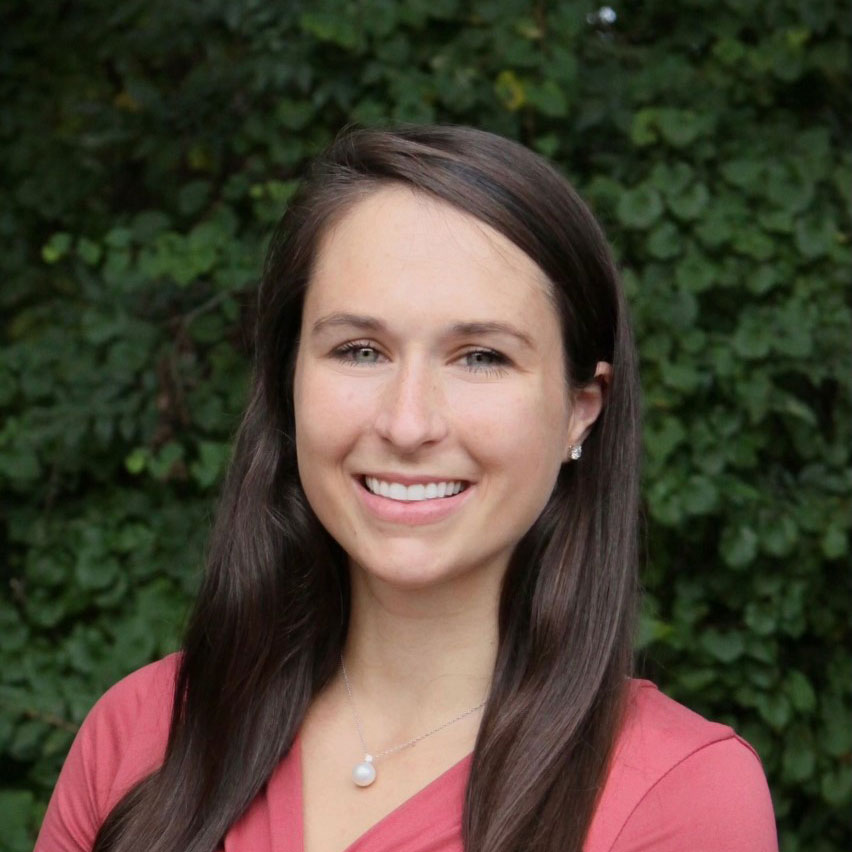 Lucia Huber
Director of Preschool Education
Sharon Road Campus

Lucia Huber is the Director of Preschool Education at our Sharon Road Campus. Early Childhood Education has always been her passion; she believes deeply in the positive work happening at Sharon Academy. Graduating from Presbyterian College, Lucia earned a dual degree in Psychology and Early Childhood Education with a licensure add-on through elementary school. Formerly, Lucia worked as a Kindergarten teacher for several years in the public school system. Upon receiving her Master's Degree in School Administration from the University of North Carolina at Charlotte, she joined the Sharon Academy family in the Fall of 2020. Lucia is extremely dedicated to preparing children for elementary school and providing support to the phenomenal teachers of Sharon Academy. Lucia and her husband, Sean, both grew up in the South Charlotte area and love the community. Their two children, Ella Mae and Charlie, attend Sharon Academy and both have grown so much since joining the Sharon Academy family. Sharon Academy is a great place to be!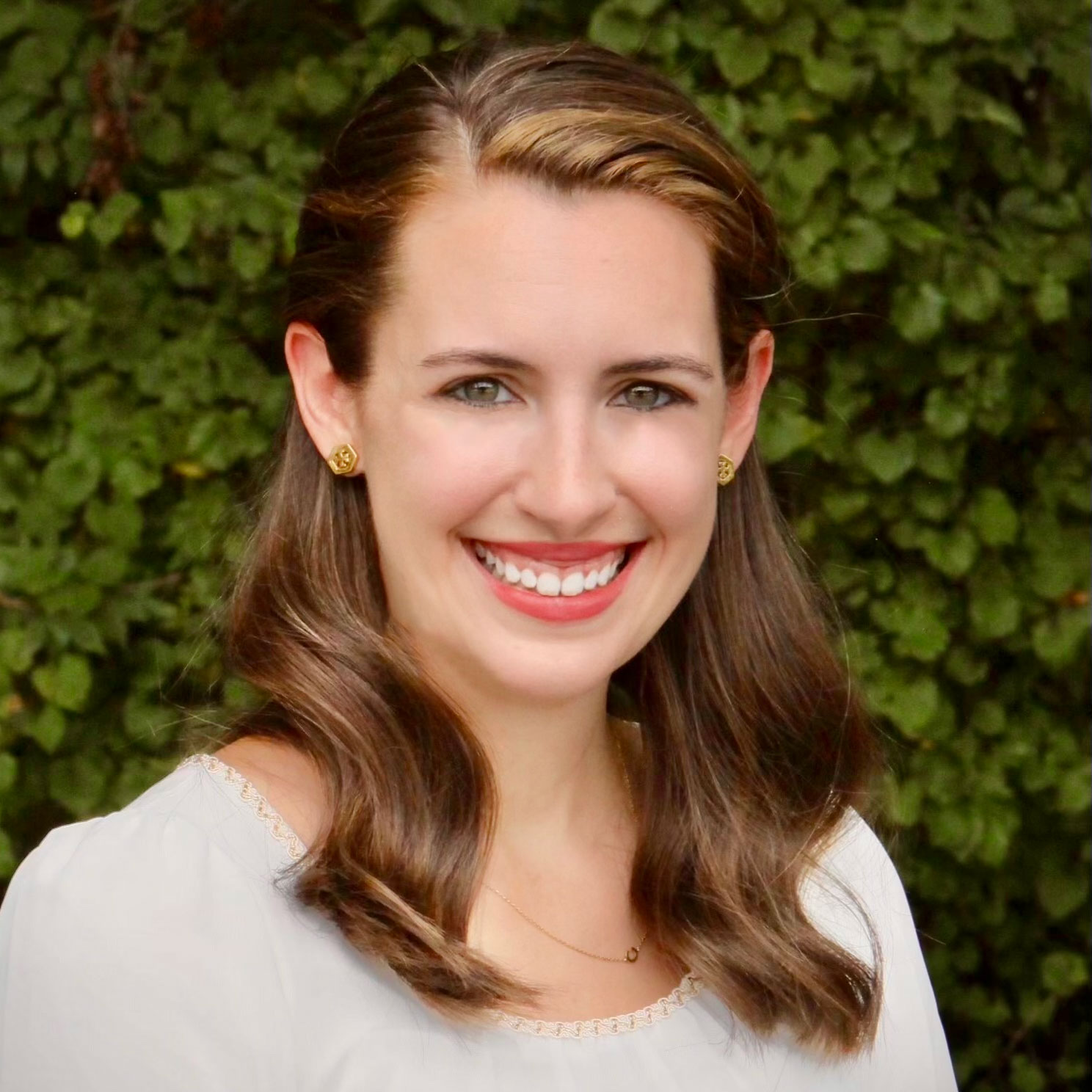 Patti Staff
Director
Wedgewood Campus

Patti Staff is the Director at our Wedgewood Campus. She has been with Sharon Academy since the Sharon Road Campus opened their doors in 2014. She feels passionately about the early education and development that occurs in the earliest of years and is proud to be part of a school that shares her same passion. Patti graduated from UNCC with a Bachelor's Degree in Psychology and a minor in Early Childhood Development. She worked at Carmel Baptist Wee School as a teacher before moving to Sharon Academy. Patti and her husband, Brian, have 3 children, Parker, Harrison and Caroline. Parker is a recent graduate from Sharon Academy and Harrison and Caroline currently attend. Sharon Academy has proven to prepare children for Kindergarten socially, emotionally and educationally. Patti and the rest of the Staff family are proud to be a part of the Sharon Academy Family!
Eleishia Bibbs
Assistant Director
Wedgewood Campus

Eleishia Bibbs is the Assistant Director at our Wedgewood Campus. She has her Bachelor's in Family Studies from the University of Nebraska at Kearney and has 6+ years' experience working in early childcare. During her tenure she has gained hands-on experience working in the Infant - Pre-kindergarten classrooms. As a former college athlete, she is no stranger to staying focused on the goal, having a positive take- charge attitude. She is fully dedicated to creating a safe, fun-loving environment for children to learn and grow. When Eleishia is not dedicating her days to caring for children, managing staff, and/or building lasting relationships with parents she finds enjoyment in spending quality time with family and friends, exercising, hiking, vacationing, and shopping! Eleishia's passion to provide children with quality education directly aligns with our mission at Sharon Academy.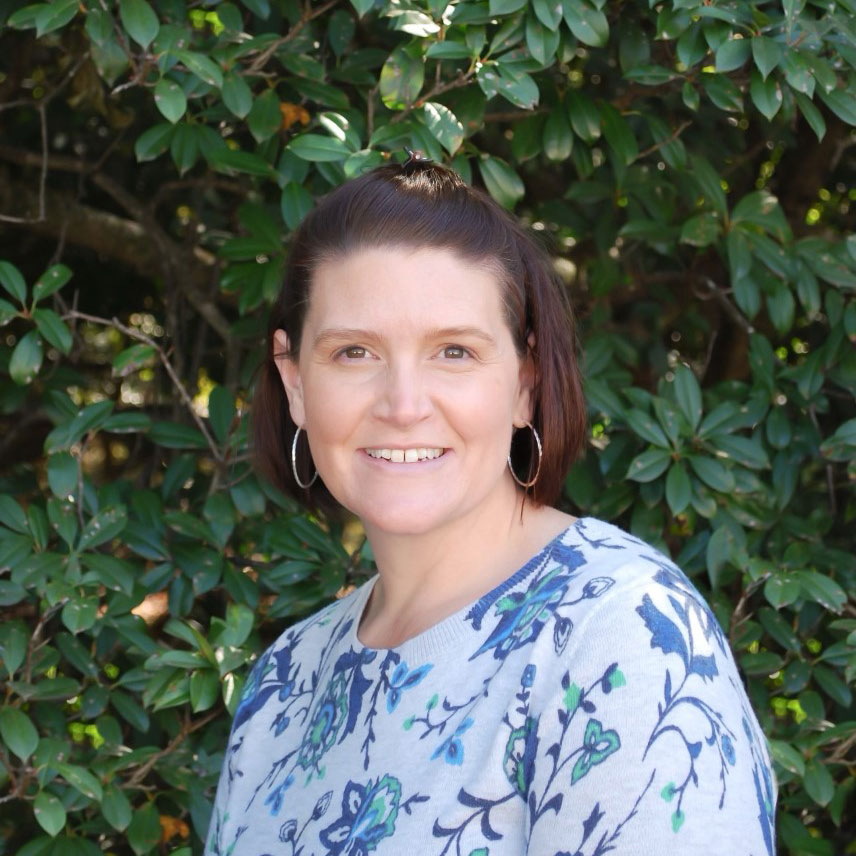 Tiffany Gunn
Curriculum Specialist

Tiffany Gunn is the Curriculum Specialist over both the Sharon Road Campus and the Wedgewood Campus. Tiffany's ability to develop age-appropriate and effective curriculum has always been a strength and pivotal piece of the Sharon Academy community. Graduating from the University of North Carolina at Charlotte, Tiffany earned a degree in Child and Family Development. Tiffany's extensive experience in Education expands over 20 years in various preschool settings. Since the opening of Sharon Academy in 2014, Tiffany has been a Toddler Teacher and Twos Teacher. In her role as Curriculum Specialist, Tiffany is extremely enthusiastic in ensuring that teachers and children are happy and successful at Sharon Academy. Tiffany has lived in the Charlotte area for 23 years along with her husband, Don, and son, Carter. The Gunns have established such a strong community and family with Sharon Academy, as Carter attended Sharon Academy from birth to PreK. Tiffany actively works with all Sharon Academy children, families, and teachers.